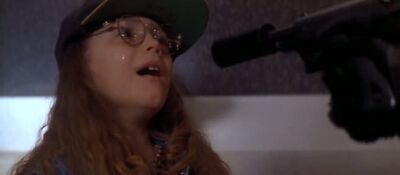 Emily McCord is Darren McCord's daughter. She is portrayed by Whittni Wright in Sudden Death.
She is kidnapped by the terrorists, when she spotted one of them and taken to the other hostages. The kidnapping ignites Darren´s actions in Sudden Death.
Ad blocker interference detected!
Wikia is a free-to-use site that makes money from advertising. We have a modified experience for viewers using ad blockers

Wikia is not accessible if you've made further modifications. Remove the custom ad blocker rule(s) and the page will load as expected.